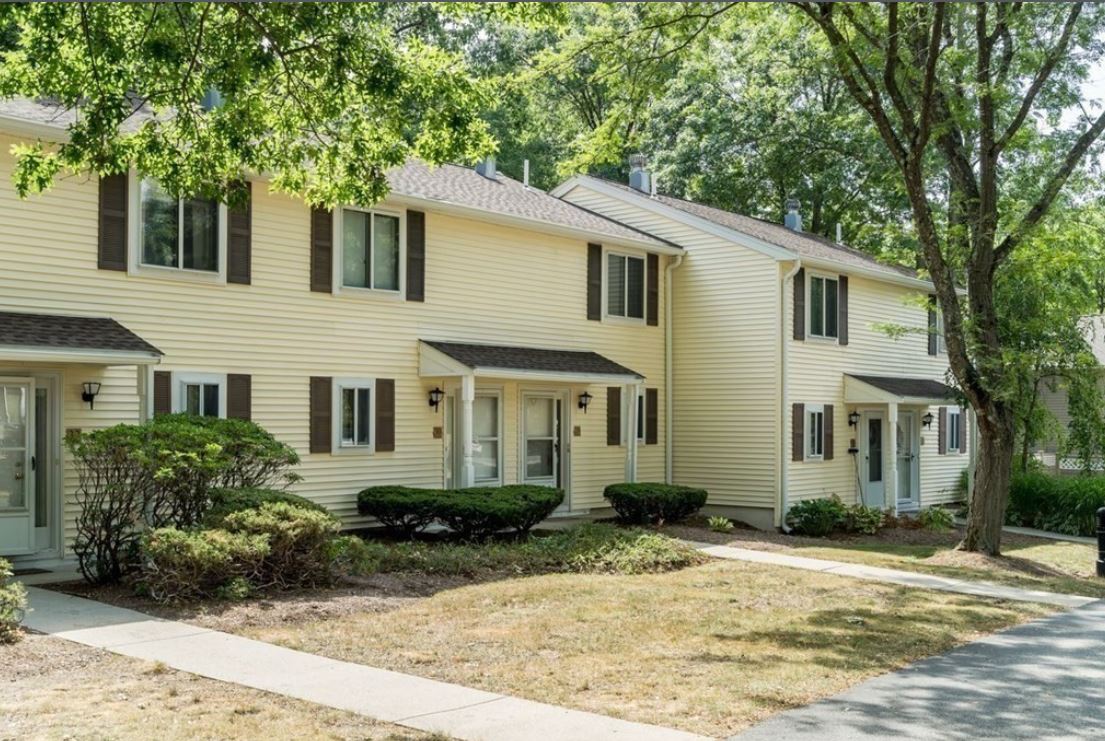 Amanda W sold condo in Natick, MA
Our family has worked with Joann for two different transactions (a purchase and sale) and both times she was phenomenal! Neither transaction was straight forward and we hit snags along the way, but Joann was professional and knowledgeable throughout the entire process. Joann worked so hard for our family to find us the right property to purchase and find the right buyers! Thank you Joann!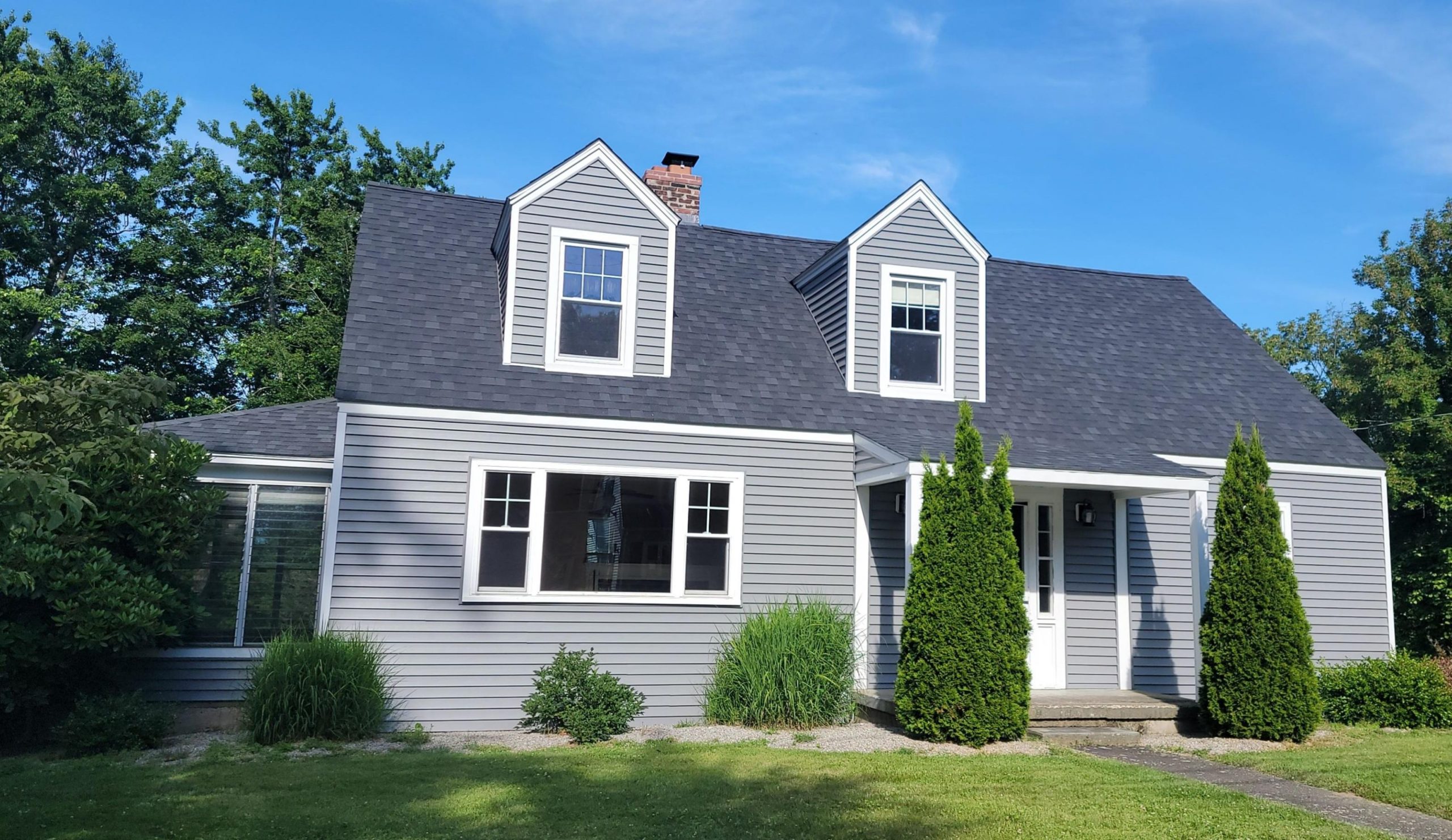 Amanda Patti
Joann helped me from start to finish as I searched for a new home. The first home I went to purchase did not work out due to a significant issue with a failed home inspection. Joann continued to search with me and actually for me. I had come down with COVID and stopped searching, possibly missing many opportunities. Since Joann knew exactly what I was looking for she made me aware of a beautiful home that was just perfect for me and I have just closed on that home yesterday. She also made a great connection with the sellers real estate agent and had realistic buying expectations for this market, which lead to an easy purchasing experience with no other people to compete with. Joann was always available by phone and willing to try different avenues as challenges arise. I would truly not have been able to purchase the home I did yesterday without Joann's guidance and support. Thank you Joann!
Helene Palmer
After a disappointing start with my original realtor, Rocket Mortgage connected me with Joann. Within hours she had appointments set up for me, she was patient and understanding with this nervous first time buyer. She connected me with the best inspection service and title services and within two months I have closed on my first home. I am SO grateful we got connected, without her knowledge and confident management I would still be renting. Thank you Joann!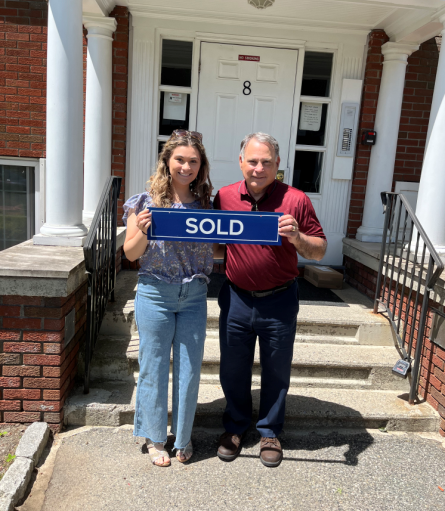 Marianna and Tom Colantuono
Joann helped me and my daughter purchase a condominium for my daughter to live in after graduating from college and starting her first full-time job. Everything went very smoothly because Joann is a consummate professional who went out of her way to get everything done that needed to get done to complete the purchase. We highly recommend her for your real estate needs.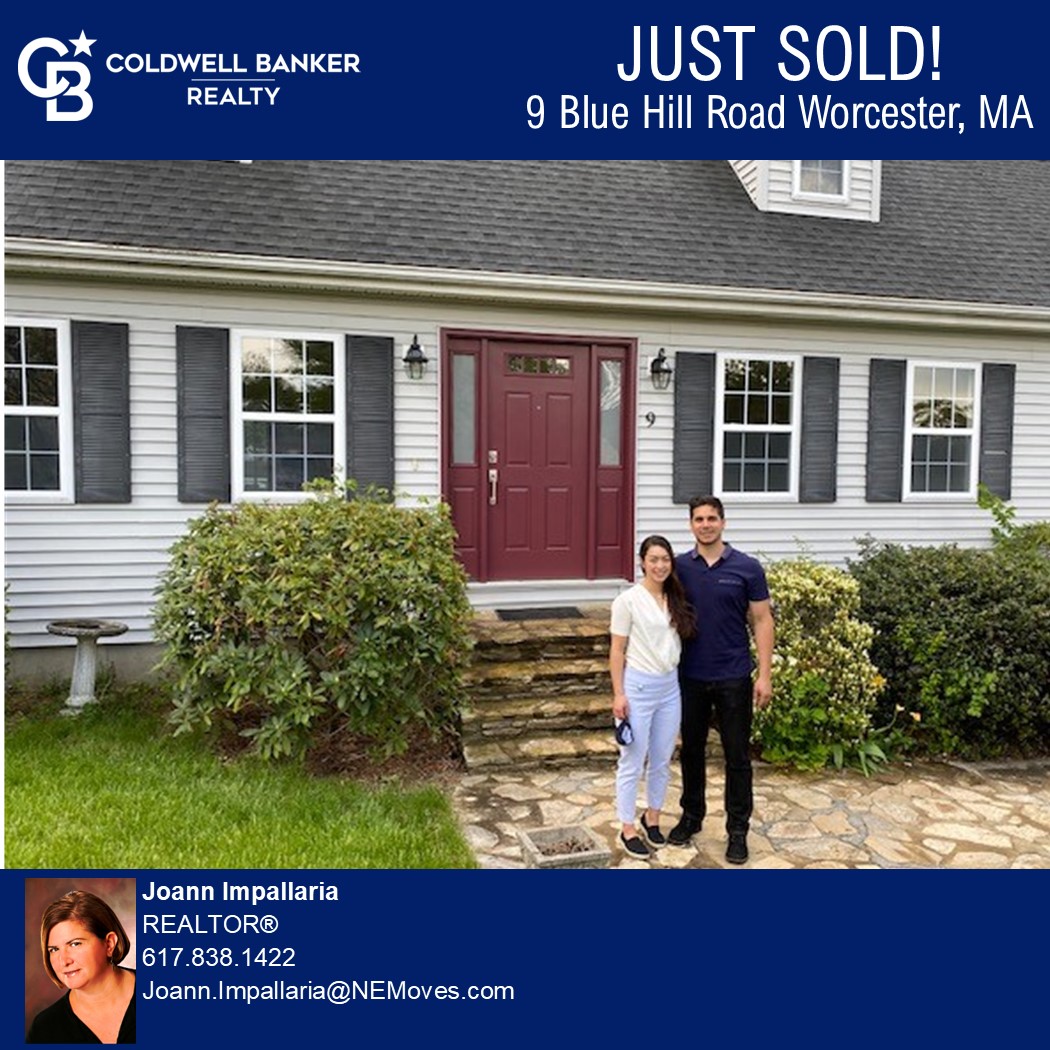 Lauren Shumate
Joann was absolutely fantastic. I was a first time home buyer and she walked me
through the entire process. She was very quick and responsive to my emails and
questions. You can tell she is knowledgeable about the current housing market. I
highly recommend.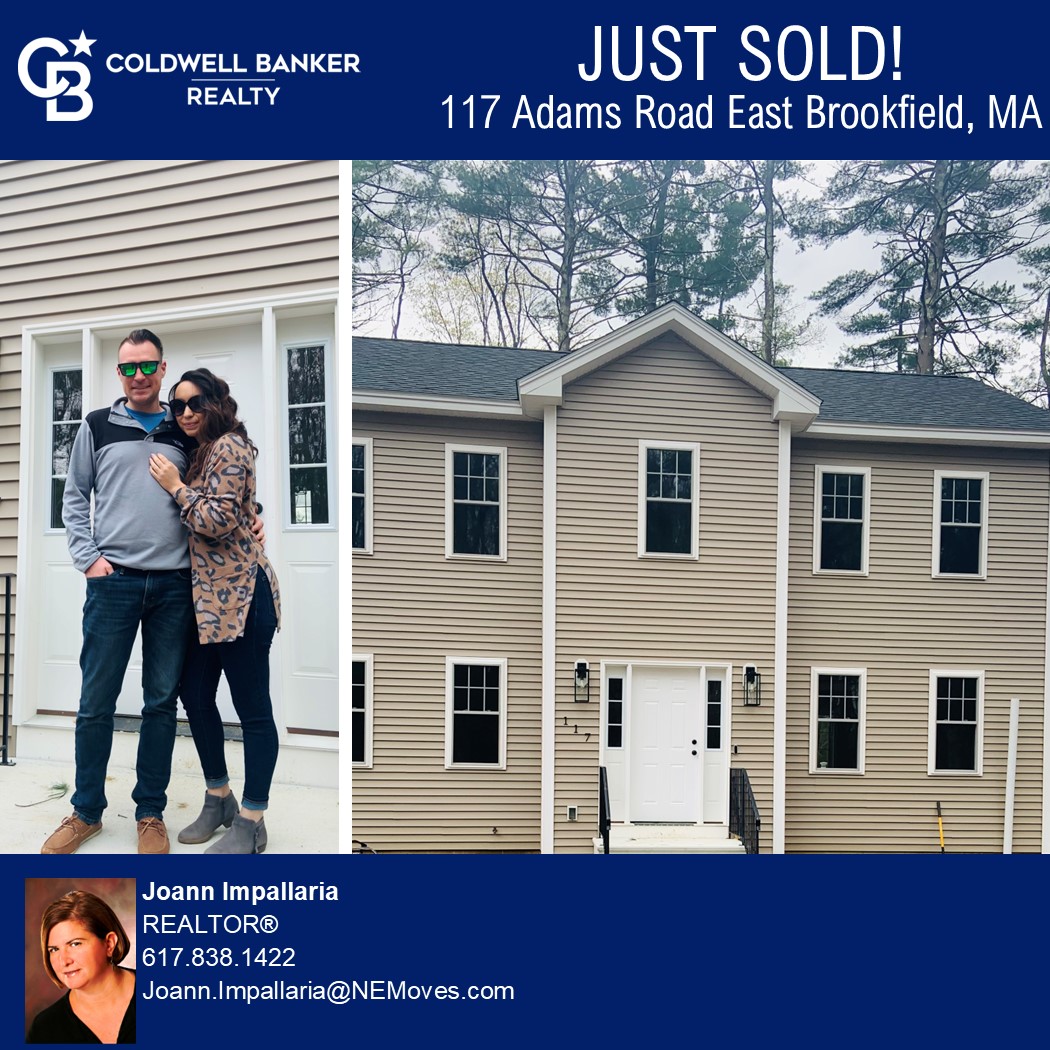 Tina Hicks
We recently purchased our first home, which we couldn't have done as easily
without Joann's help and guidance. She is incredibly kind and genuinely cares for
her clients. She took the time to listen to exactly what we wanted and had so much
patience with us. She consistently worked with us and always responded quickly to
our questions, no matter the day or time. After a year of searching, we are finally in
our dream home. If you're in search of a realtor, I highly recommend Joann.
Dan Jordan
Joann recently helped me sell my first home and made the process incredibly easy.
Having never sold a home before, I was anxious but she took the stress out of the
entire process. She was extremely patient and professional and always available for
any questions or concerns. I highly recommend her if you are buying, selling or both.
I couldn't be any happier with the work Joann did as my realtor!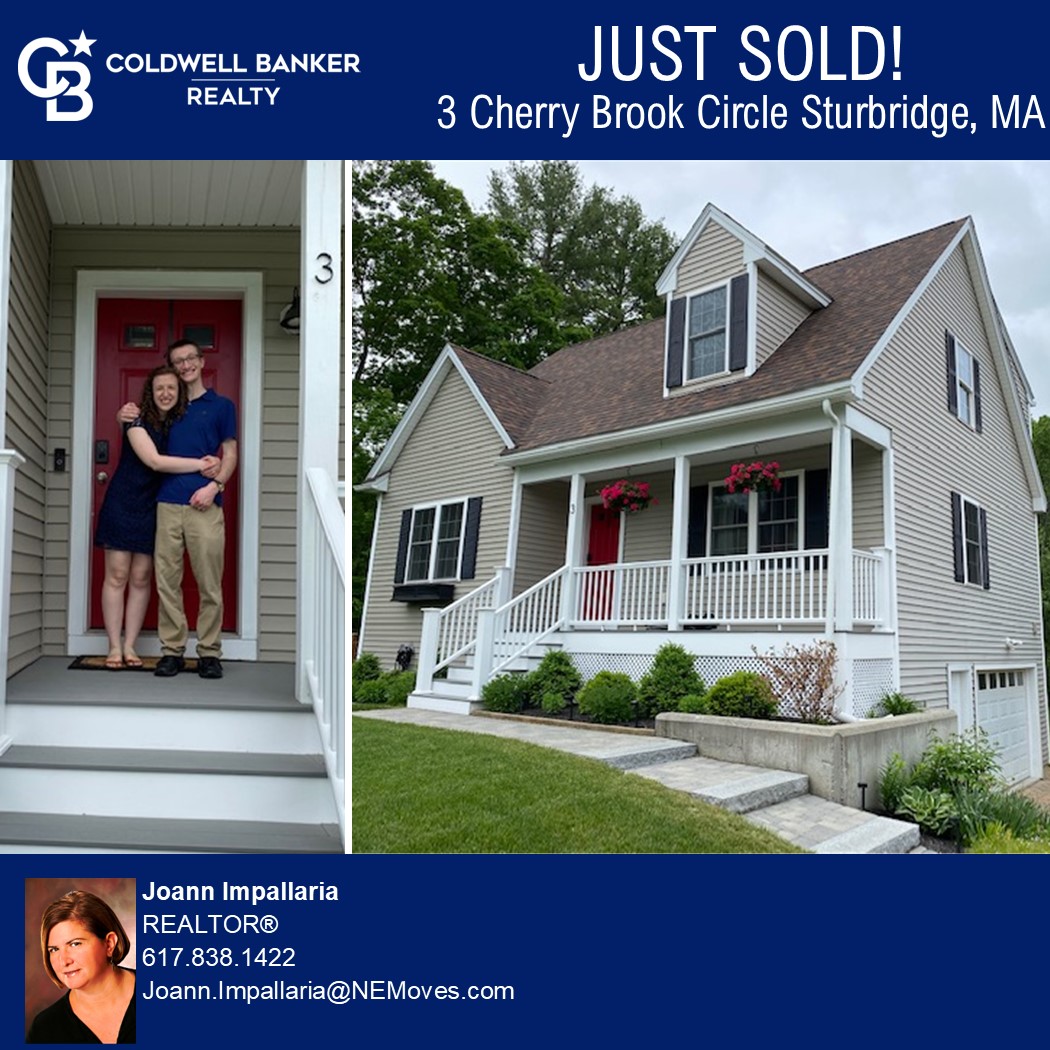 Ali & Brendan
Joann helped us to buy our first house, and was helpful and knowledgable at every
step of the way. She was quick to respond to the many (many) questions we had
along the way, and guided us through what would otherwise have been a stressful
process. A wonderful person to have on your team!